Migration Agent in Melbourne, Australia
July 9, 2022
2023-01-14 22:05
Migration Agent in Melbourne, Australia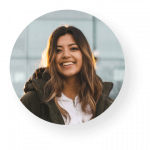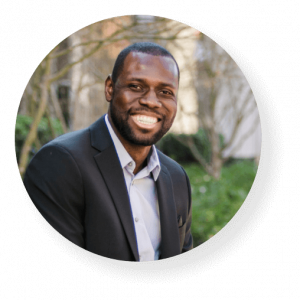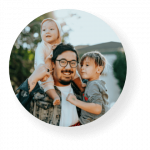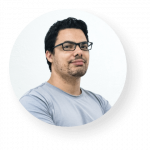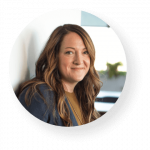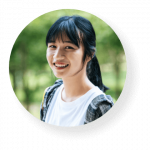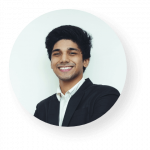 Every step together
Australia's most trusted migration
and education agents.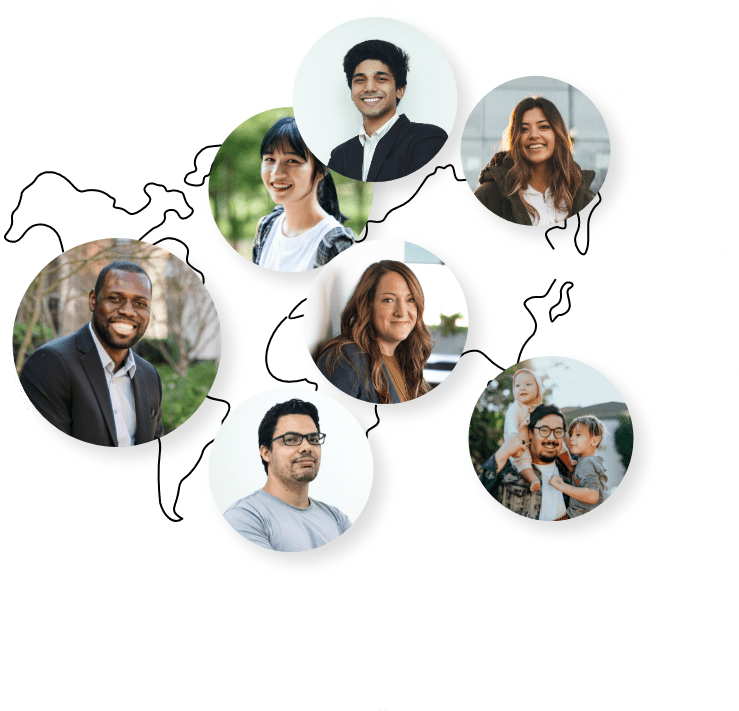 What makes Orbis Advisors the best migration agents in Australia?
We're fully qualified and registered.
Plus, we've been exactly where you are now…
Our qualifications help us to help you. Here's what they mean
Read More
OUR STORY
Life in Australia was not the fairytale we'd expected
It was more like riding a rollercoaster, hurtling at breakneck speed through daily challenges and the never-ending ache of missing family.
The career path we'd been sold wasn't realistic and we were grossly unprepared. The trials and tribulations which come hand in hand with migrant life felt insurmountable. Disillusioned, we attempted to return home to Mauritius. Thankfully, fate had other plans.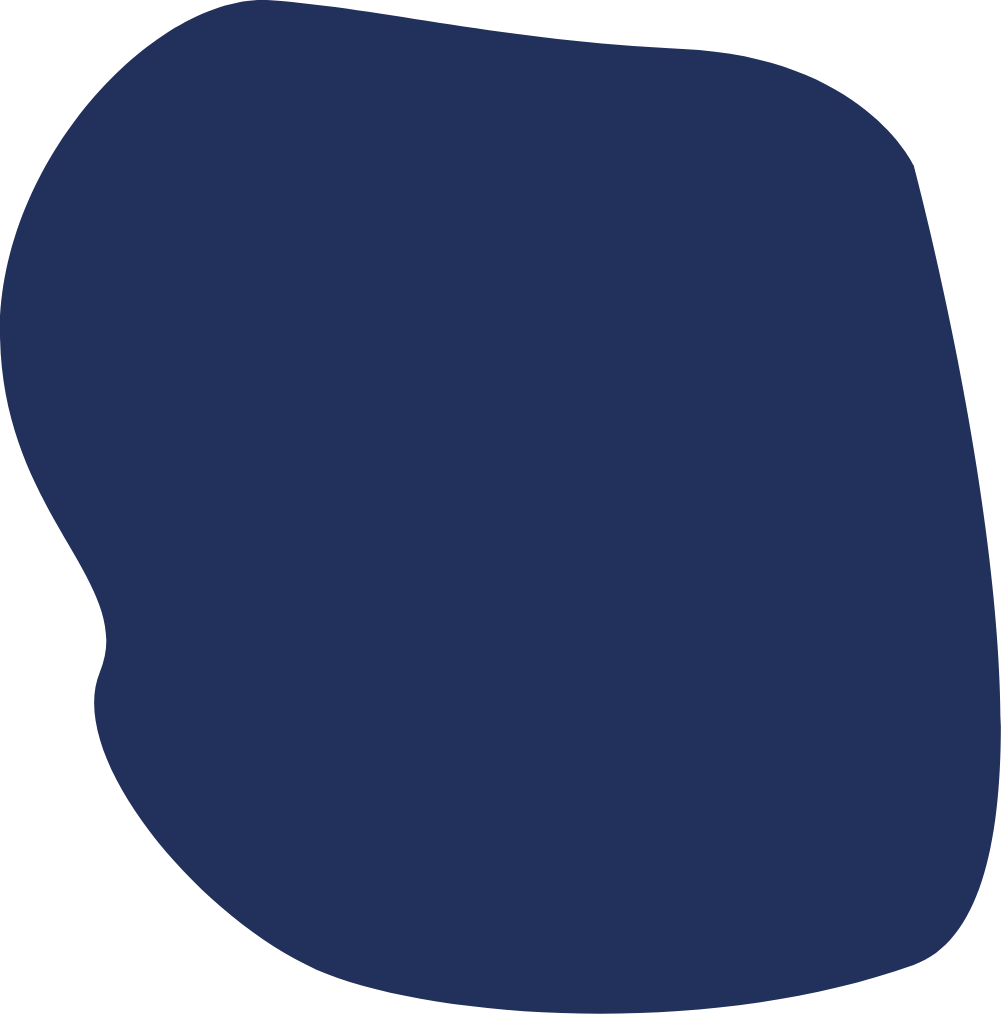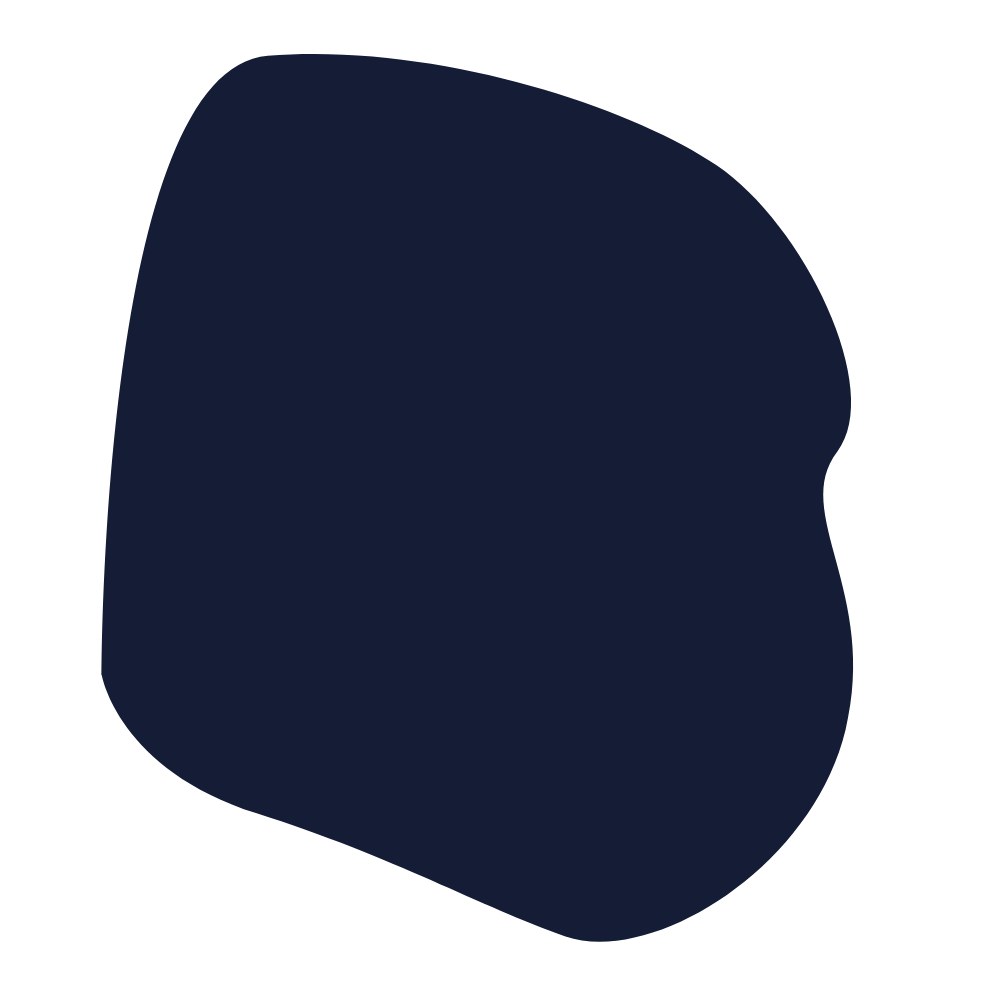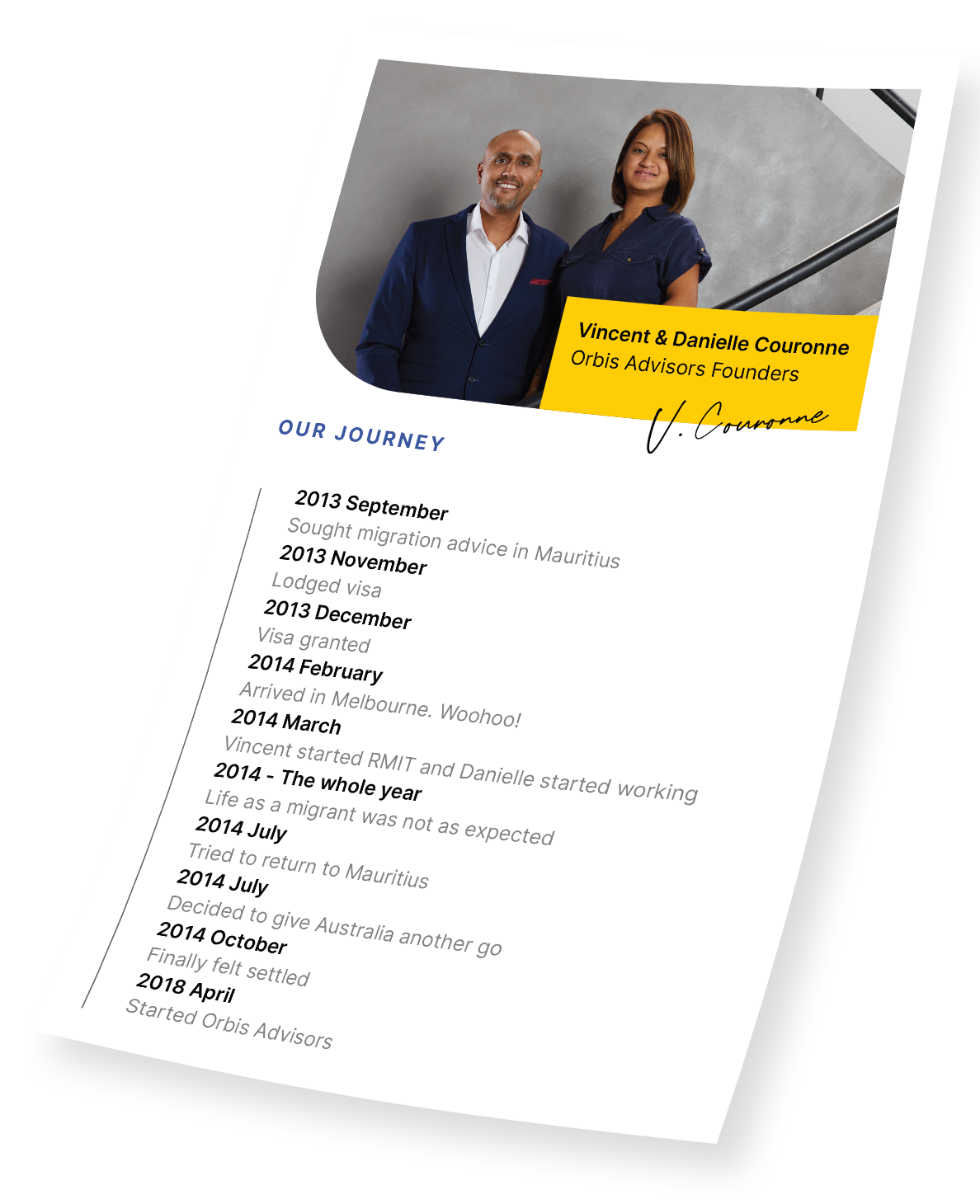 HOW WE CAN HELP
We provide expert migration advice to people
both offshore and onshore
OUR PROCESS
At Orbis Advisors, we DON'T believe
one size fits all
At Orbis Advisors, we are committed to doing things right
We DON'T provide bogus documents or do under-the-table deals. Any agent who does offer these dodgy services should be avoided.
SUCCESS STORIES
We've been part of their journey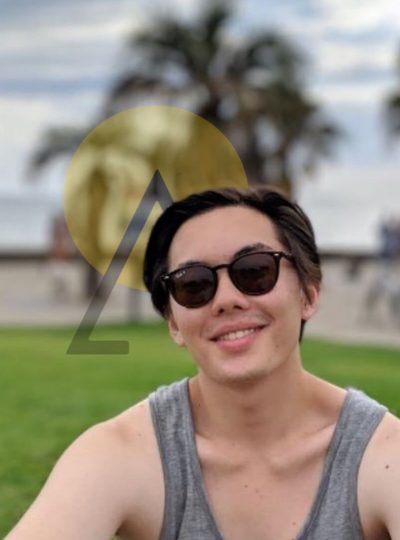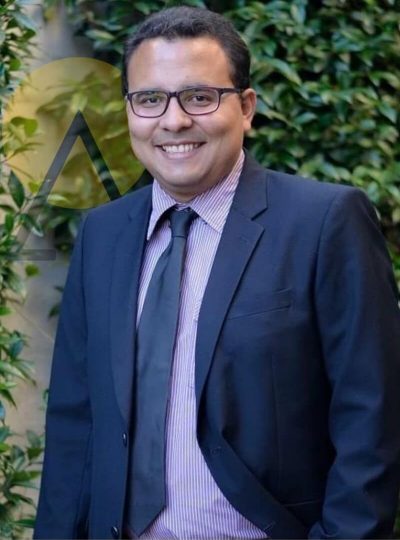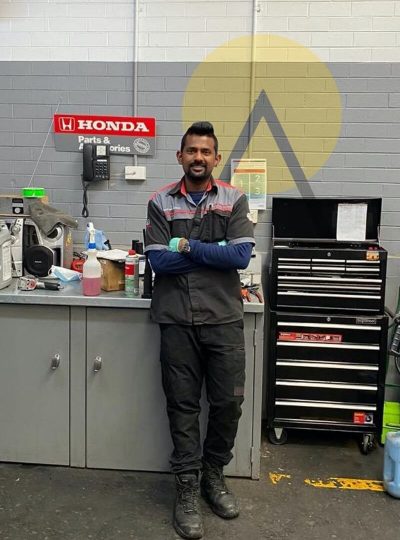 Orbis Advisors helped Sanzhar Kilybayev, from Kazakhstan, get his Student Visa.
We provided counselling related to courses that would be beneficial to him as a student seeking to migrate and work as an engineer. Sanzhar chose to study a Graduate Diploma of Civil Engineering at Swinburne University and is now a structural engineer. He moved to the beautiful city of Geelong after obtaining a Skilled Regional visa. We are still working closely with Sanzhar to help him accumulate the required points to maximise his chances of PR.
Business owner Alexander Price Rodriguez is originally from Colombia.
He arrived in Australia in 2011 but was unsure of the right path to take to achieve his goal of staying here permanently. Orbis Advisors explored his best options and helped Alexander get his Graduate Visa. We then built him a strong profile, capitalising on his entrepreneurial skills, to obtain a successful Skilled Regional Provisional Visa. Alexander has now applied for his Permanent Residency (PR) while growing his business.
Sundeep Ghallu from Mauritius is a motor mechanic for Honda. Orbis Advisors helped him achieve a state sponsorship visa.
Sundeep initially applied for his graduate visa while working on his skills assessment. He got everything sorted through priority processing. We walked him through the points-testing path and showed him how to capitalise on it. Sundeep is now a permanent resident in Melbourne.
Let's take that first step together.
Find out which visa you might be eligible for and how we can help.