Industry Red Flags
July 17, 2022
2022-08-11 11:29
Industry Red Flags
Industry Red Flags
Beware! Don't make the same mistakes we did…
By trusting the wrong immigration agent, you could find yourself: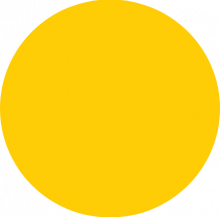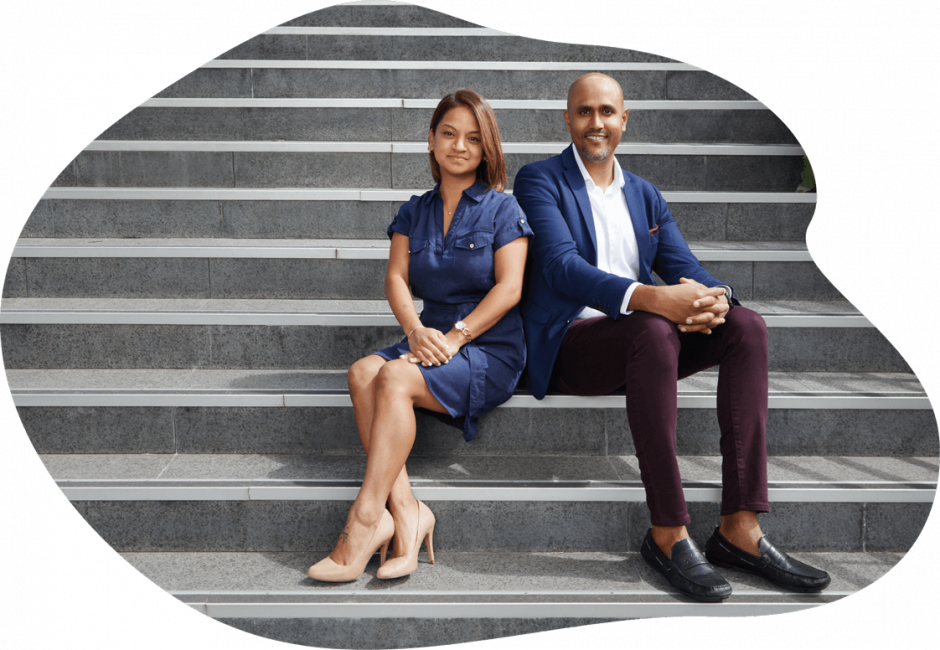 WHY WE STARTED ORBIS ADVISORS
Hi, we're Vincent and Danielle Couronne, and we've been exactly where you are now
Unfortunately, our own migration was riddled with so much needless pain, stress and worry. Why? Because we'd been told what we wanted to hear, not what we needed to hear.
Even worse, we realised the problems we experienced were ubiquitous. In 2018, we set up Orbis Advisors to shake up the migration industry. Our unique selling point is our human-centred approach. We tailor our expert advice to your unique circumstances, goals and dreams.
In 2018, we set up Orbis Advisors to shake up the migration industry.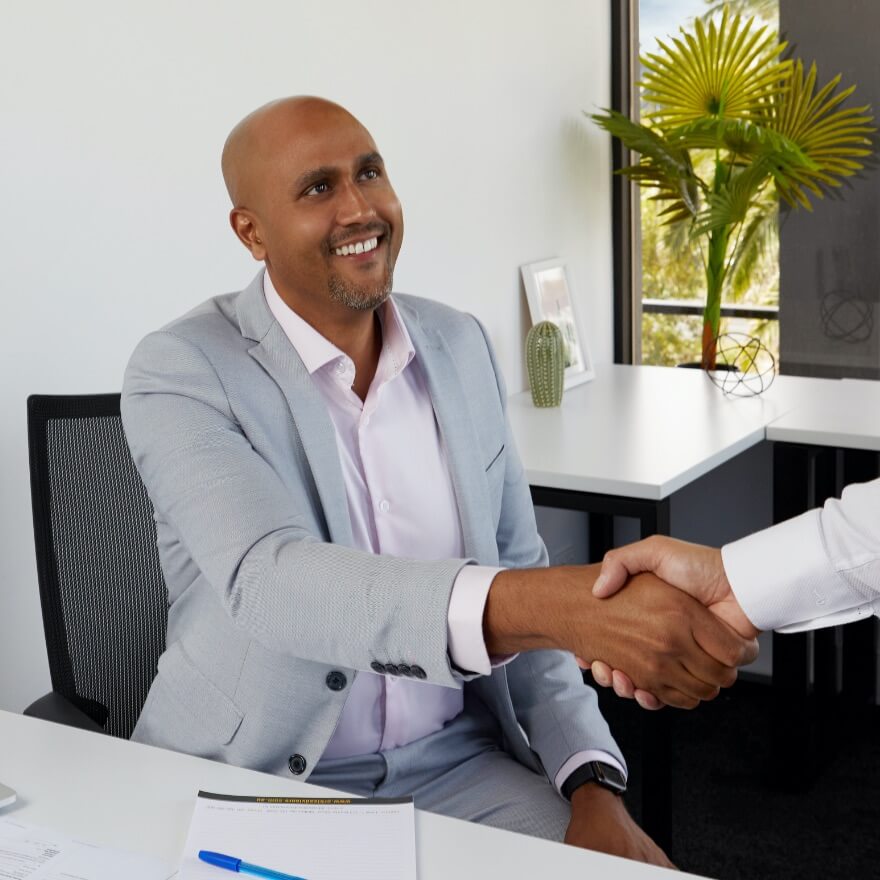 And our #1 promise?
We'll always tell you what you need to hear, not what you want to hear.
We act with honesty, integrity & transparency, and that's why we're going to let you in on a
big industry secret
Did you know education advisors receive commissions from the universities they send their clients to? The more expensive ones generally = more commission.
We always give you options so you can choose the most appropriate educational facility for your circumstances. We take into consideration your career goals, your budget and your ideal location before advising you on the best option. Why? Often the price difference is down to geographical location—not the quality of the education.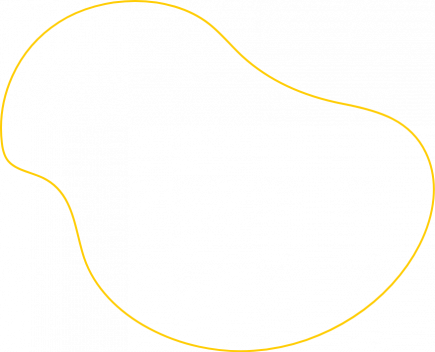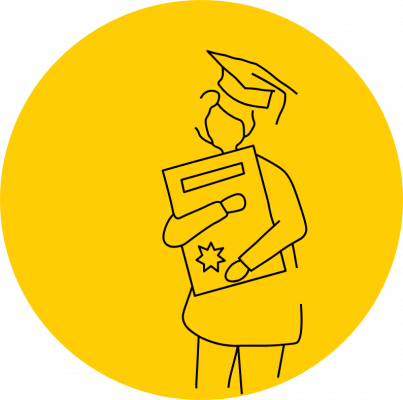 At Orbis Advisors,
we play by the rules. But not all agents do

—and the results can be disastrous
*Names changed for privacy reasons
Case Study 1
Withholding information from clients and unethical money grabbing
When applying for certain visas, a bridging visa is automatically granted to the applicant to let them stay in Australia while the Department of Home Affairs is making its decision. But not all migration agents tell you this.
One of our clients, John*, found this out the hard way. John had previously lodged an application for a visa through another migration agent. Although John was automatically entitled to a bridging visa while his main application was being processed, his then-agent withheld that information and told John he'd need to pay an additional fee to get his bridging visa. This is a completely false statement.
Case Study 2
Applying for a visa without informing the client
It's the agent's duty to inform the client of any application outcome from the Department of Home Affairs. The applicant and the agent both have to discuss the next step of the outcome and weigh up the pros and cons. There's no reason for an agent to act on a client's behalf without the client being informed.
Prior to engaging Orbis Advisors, Tim* had an appalling experience with another migration agent. When he got a student visa refusal, Tim's previous agent applied for another visa without informing him of the rejection. After two years, when Tim had to apply for another visa, he didn't declare he had a previous visa refusal as he simply wasn't aware of it.
The Department of Home Affairs demanded to know why Tim had made a false declaration. It delayed the whole process and put him in a very precarious position, all because of the irresponsible actions of a reckless agent.
Case Study 3
Scammers
Unfortunately, there are many scammers in the industry promising permanent residency through employer sponsorship or working visas.
We've had cases where the client has paid tens of thousands of dollars for securing visas and jobs. Being guaranteed a visa is a huge red flag, because no migration agent can legally guarantee a successful outcome. What can be guaranteed is filing the strongest application possible.
If the agent is claiming to be the business owner offering the job and acting as the sponsor, alarm bells should immediately start ringing because this is a conflict of interest. It is possible for the agent to have someone in their network looking to sponsor an employee. Just make sure you check the viability of the business, the registration number, the address, the ABN, and any other essential details. A contract should be drafted with all the employment conditions clearly mentioned.
How Orbis Advisors can help
Sadly, the migration industry has been marred by misinformation and fraud
These are some
red flags

to watch out for:
Want honest, reliable advice from a registered migration agent?
Find out what visa you'd be eligible for and how we can help.